Workshop1
Workshop 1

We employ experienced technical and management personnel which have rich technical and industry experience.
We can provide customers with excellent products and insightful technology support.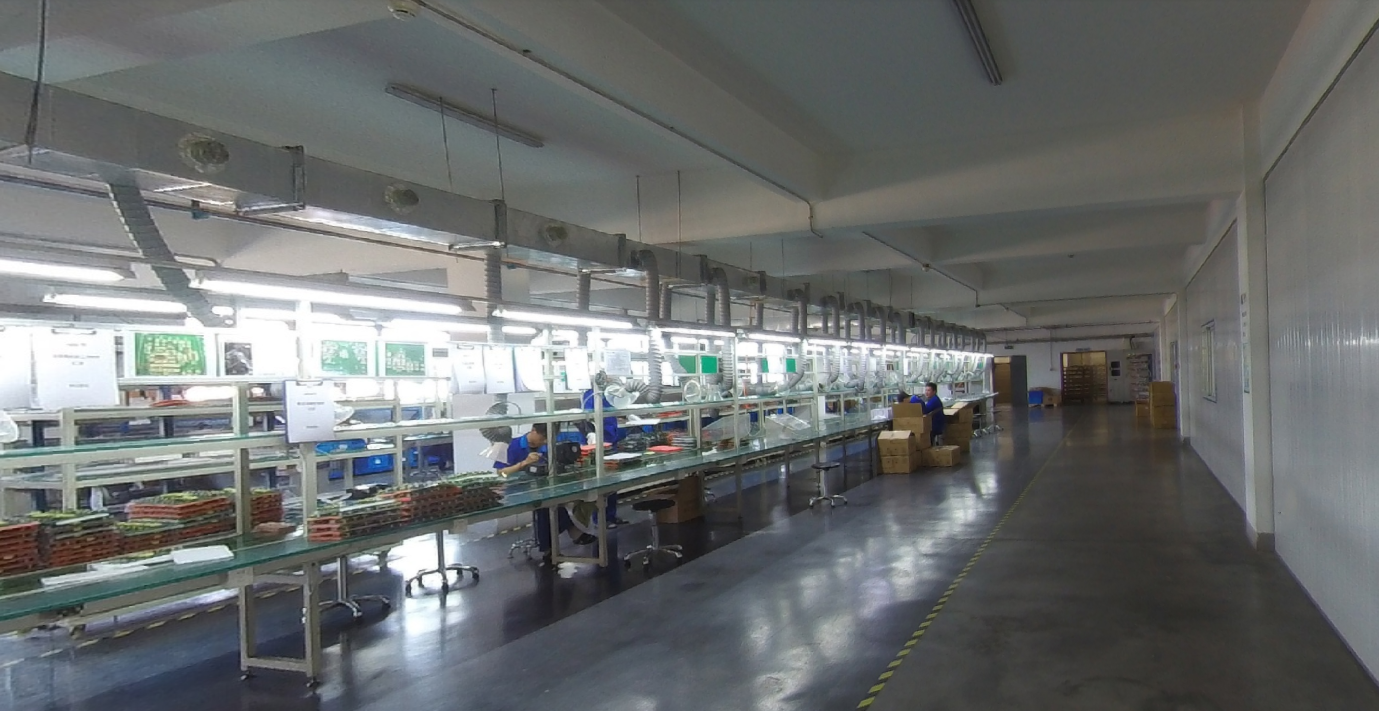 Strong Technical R&D Capability
Digital Signal Processing Technology
Adopting advanced digital baseband signal processing algorithm, with rich experience in algorithm research and engineering implementation especially in advanced signal modulation system, high transmission code rate, channel equalization, adaptive filtering, high dynamic resistance , high overload resistance, channel coding and decoding.
Positioning and Time Service Technology
Adopting a variety of advanced digital baseband signal processing algorithm and multi-constellation fusion positioning algorithm with Beidou as the core, the Beidou GPS navigation terminal characterized by high dynamic, miniaturization and high reliability can be applied to various harsh environments.
RF and Microwave Technology
With rich experience in the development of RF and microwave components, the frequency range covers the VLF frequency band to the millimeter wave(35GHz) frequency band, which is characterized by miniaturization and high reliability.
Processor Application
Proficiency in applying all kinds of processors, such as X86 CPU, PowerPC, DSP, ARM, FPGA and so on.
Computer Interface Design
Proficiency in developing and applying analog device and digital device, such as ISA/PC104, VXI, PXI/CPCI/PCI/PMC/XMC/PC104/+, PCI-Express, PCMCIA, USB and Ethernet.
FPGA Application
A series of IP core are developed centering on FPGA, including 1553B communication protocol, ARINC429 communication protocol, RS232/422/485 asynchronous serial port communication protocol and so on.
Software Design Capacity
Proficiency in various operating system and application development such as Windows, Linux, Vx Works, RTX and so on.
Proficiency in various universal software development platform, such as VC/VB, LabVIEW/RT, Lab Windows/CV and so on.