Outbreak of COVID-19 in China is under control. Zeobercom resumes to normal work.
During the severe epidemic, Zeobercom adopted the remote working mode, and after taking comprehensive epidemic prevention measures, all staffs have returned to normal working. After two months of precipitation, Zeobercom recently carried a field test for Anti-UAV Defense System. Zeobercom improves the performance of Drone Detection Radar, Optoelectronic Device, Radio Monitoring Equipment, Navigation Decoy Device, Omnidirectional Jamming and other equipment. The performance of Anti-UAV Defense System has been upgraded.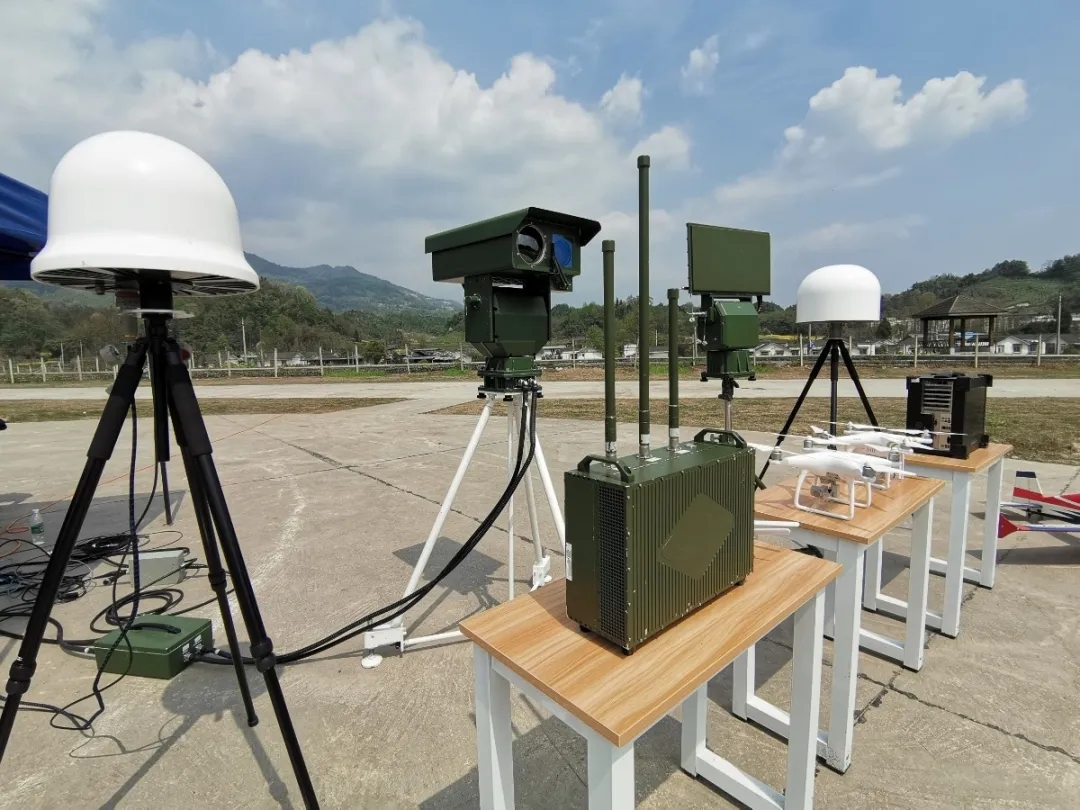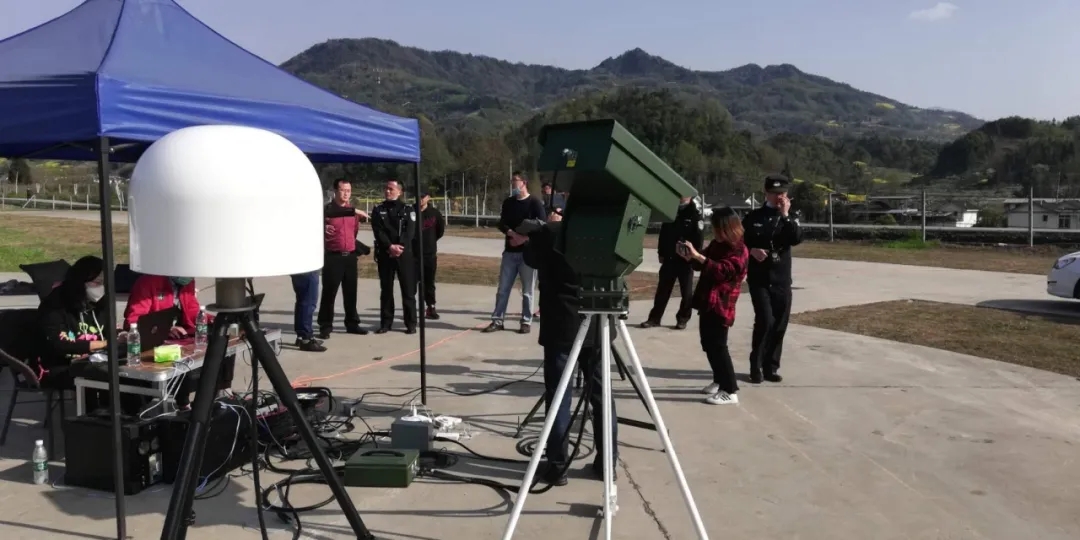 Zeobercom Anti-UAV Defence System makes the sky safer
Zeobercom Electronic Technology Co., LTD. (hereinafter referred to as the "Zeobercom") as the world's leading supplier of low-level security solutions, integrating scientific research, development, technical services, product production and the sale in a body, is committed to the enterprises and institutions, government, public security, military and other low level units or individuals with special protection requirements to provide competitive low altitude defense solutions and services. Zeobercom focuses on the realization of real-time pre-alarm, accurate tracking supervision and flexible disposal for the illegal invasion of low-altitude, slow-speed and small-sized drones, and the construction of integrated intelligent control for the designated airspace with full time, full coverage and whole process. The anti-UAV system developed by the company has realized the full time, full coverage and whole-process prevention and control management of sensitive airspace. Through the combination of active detection means of radar and passive detection means of radio monitoring equipment, the system can realize real-time detection and detection of long-range UAV, obtain high-precision positioning information of UAV target, and then realize the confirmation, identification, locking, tracking and forensics of the target through the linkage intervention of photoelectric equipment. After the suspicious UAV is confirmed, the target can be quickly and effectively disposed of with multiple combination strategies through navigation decoy equipment and jamming equipment, so as to realize the functions of driving the target away, in-situ landing, fixed-point trapping and heading guidance. The system is realized with irregularities, illegal access to the sensitive airspace unmanned aerial vehicle (UAV) for real-time monitoring, analysis, prediction/alarm and flexible disposal, prevent the occurrence of major malignant accidents, improve users quick reaction ability and emergency response capacity, form the new mechanism that is scientific management and efficient command, to ensure sensitive airspace for security and stability.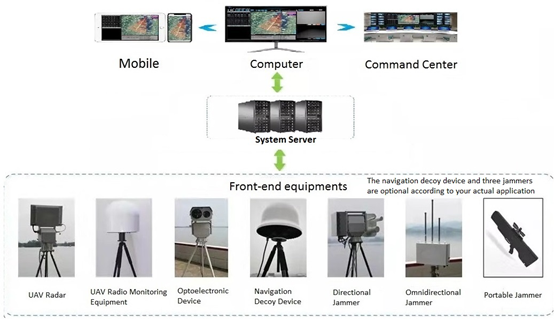 Anti-UAV Defense System: Drone Detection Radar, Radio Frequency Drone Detection Equipment, Drone Tracking Optoelectronic Devices, Drone Decoy Device, Omnidirectional Jammer, Portable jammer device.
From A to Z solutions Where Technology and Quality Combine. Protect your sky.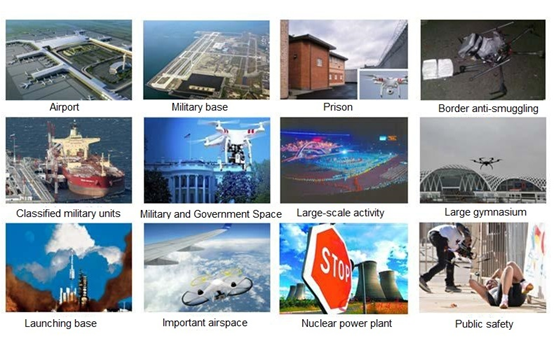 Chengdu Zeobercom Electronic Technology Co., Ltd., which is a national high-tech manufacturer in Sichuan Province (Southwest of China) owning a strong R&D core team with high education and abundant experience to develop and research, produce Anti UAV Defence System. We have been pursuing higher customer satisfaction, sustainable business development and long-term and mutual benefit cooperative relationships with every sincere partner and potential client and have established a long-term and mutual benefit cooperative relationships with many large-scale industrial enterprises and important scientific R&D institutes and obtained good reputations from our cooperative partners.
Contact number:+86 18202343353; + 86-28-62536795
Mail: yanni@zeobercom.com
To learn more about Anti-UAV Defence System, welcome to contact us.