Zeobercom successfully completed its security mission during the Austrian President's visit to China
Austrian President Alexander Van der Bellen and Chancellor Sebastian Kurz arrived at Shuangliu International Airport in Chengdu, at 12:52 PM on April 11, 2018. Kicking off their visit to China, which is the first time in the history of Austria that a President and premier have visited a foreign country at the same time.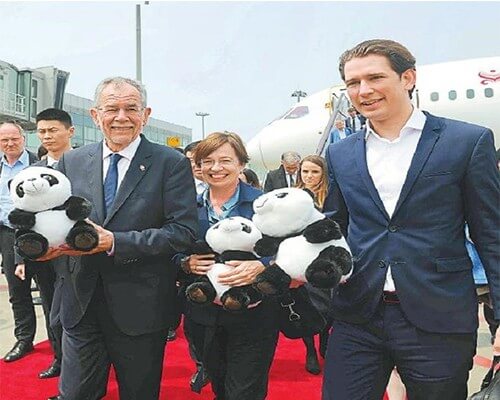 On the morning of April 13, Austrian President Alexander Van der Bellen and Austrian chancellor Sebastian Kurz concluded their first joint visit to Sichuan. During the Austrian visit to Sichuan, due to the full trust and strong support of the leaders of Chengdu Public Security Bureau, Zeobercom undertook the low-altitude airspace security service of the Austrian President and Chancellor's visit to Sichuan. This visit to Sichuan by Austria is of great significance and has far-reaching significance for Sichuan's future international status, economy, trade and cultural exchanges. After receiving the task, Zeobercom organized the plan discussion and carried out the site investigation for many times. All the employees of Zeobercom were responsible for the heavy responsibility, concerned about Sichuan, and went all out to successfully complete the low-altitude airspace security task.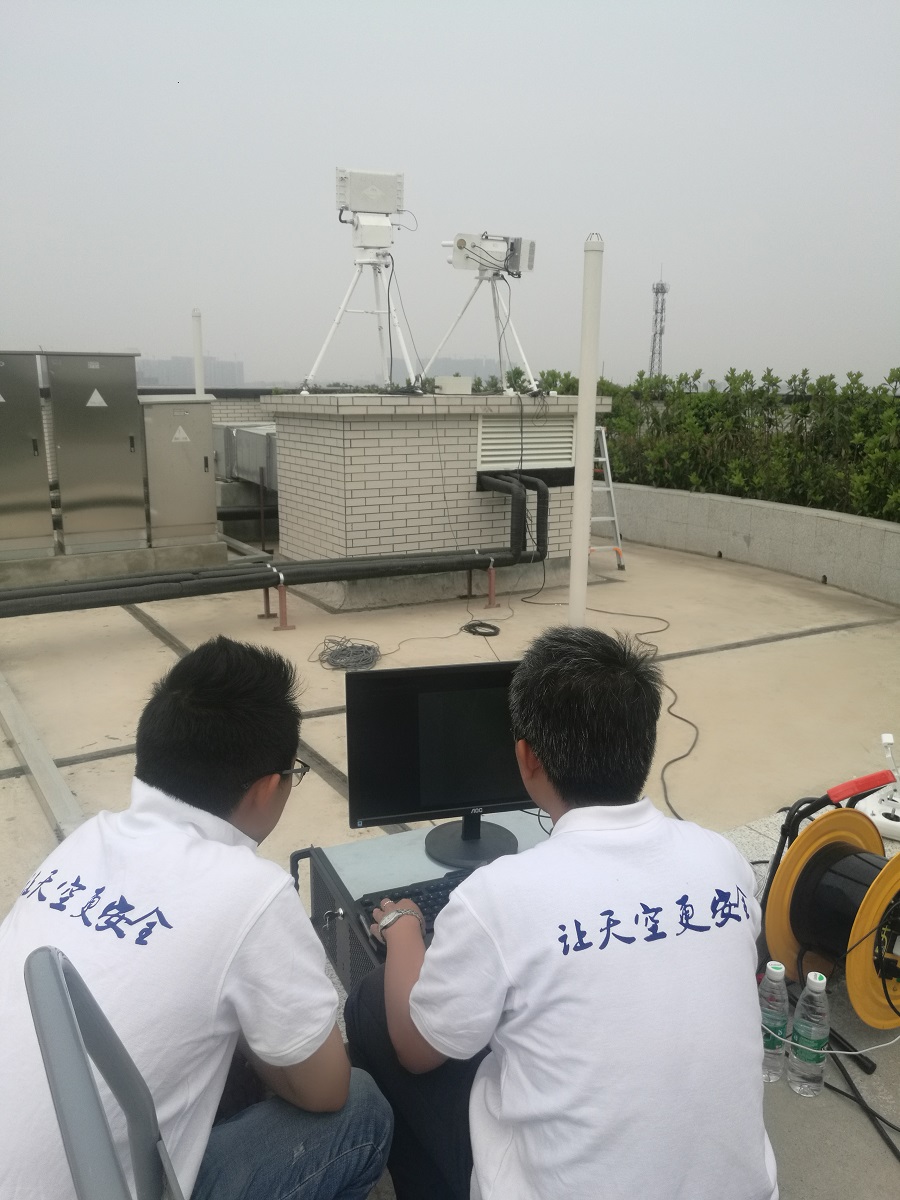 System Test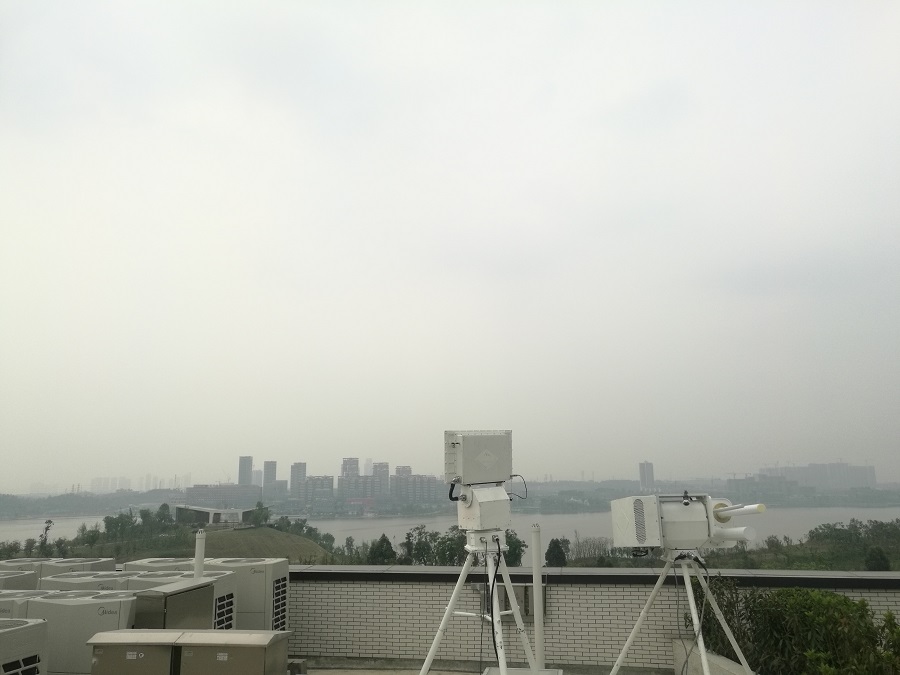 The equipment has been deployed to fully monitor the low-altitude airspace
Sichuan is the third leg of the large Austrian delegation's visit to China, following their first stop in Beijing and second in Hainan for the Bo'ao forum for Asia annual conference 2018.The delegation to visit Sichuan included Austrian President Van der Bellen and his wife, Austrian Chancellor Sebastian Kurz, Austrian foreign minister Karin Knessl, government officials at all levels, cultural and scientific circles and accompanying media.
During the visit, Austrian President Alexander Van der Bellen and Chancellor Sebastian Kurz opened the consulate general of Austria in Chengdu. They also witnessed the departure of the first China-Europe freight train to Vienna, the capital of Austria, from Chengdu and visited the planning hall of Chengdu Tianfu new district.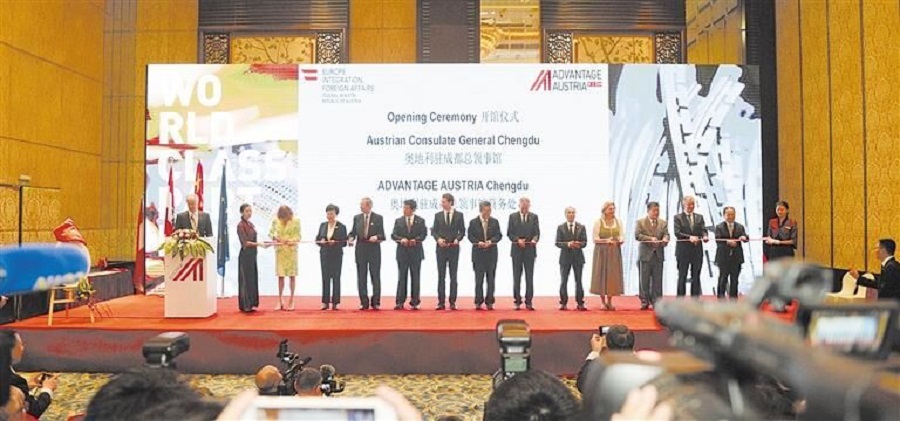 Opening ceremony of consulate general of Austria in Chengdu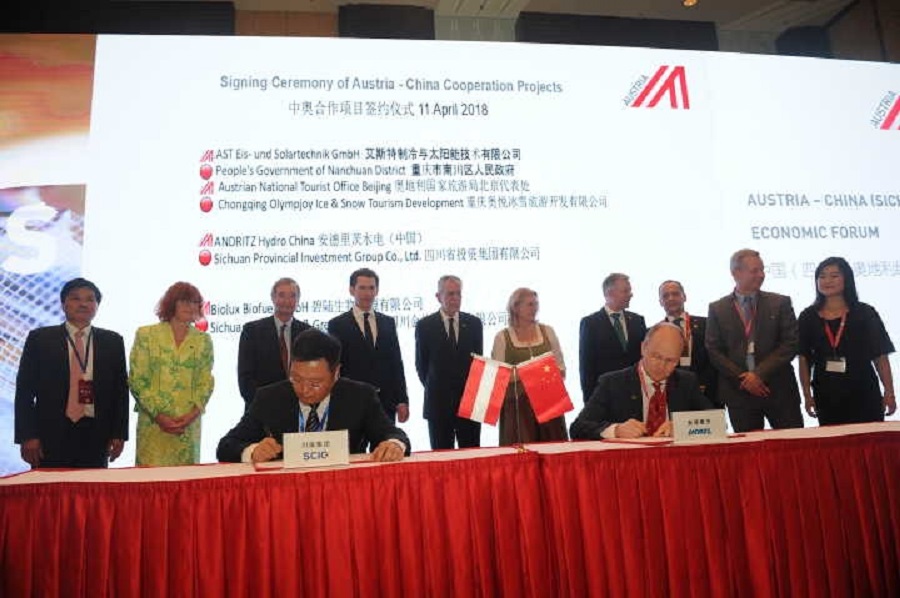 China (Sichuan) Austria economic and trade promotion conference
Chengdu - Vienna freight train departure ceremony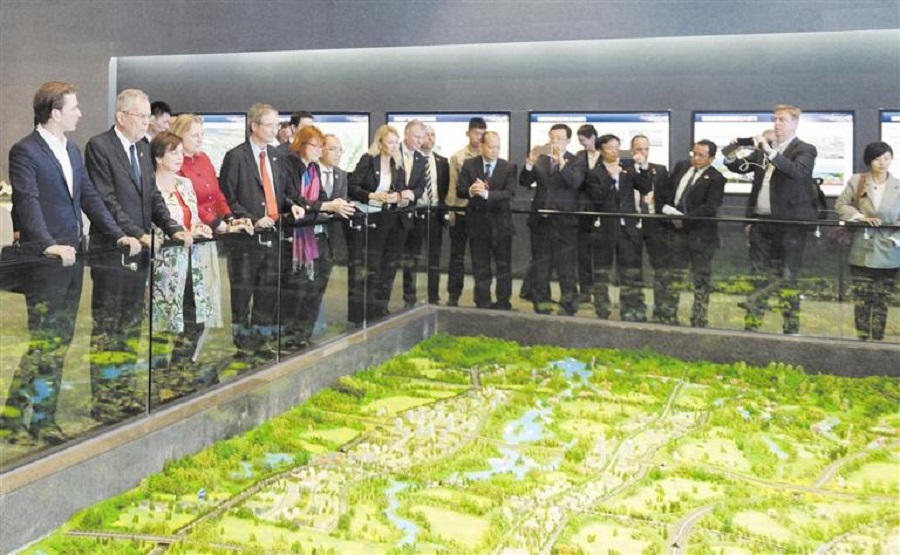 Visit Tianfu new district planning hall
In Chengdu's Tianfu new district, Alexander Van der Bellen set his sights on the city's subway construction and green development. "How is this line planned and where does it go?" "Which of these rivers and lakes are natural and which are man-made?" Standing next to the planning sand table of Chengdu Tianfu new area, Alexander Van der Bellen was interested to know the future development prospect of Chengdu Tianfu new area. Meanwhile, Chengdu's modern infrastructure construction and scientific and rational urban planning have also attracted the attention of Austrian chancellor Sebastian Kurz. " Chengdu is a booming metropolis," he said.
The success of the security service cannot be separated from the hard work of Zeobercom's staff in repeated debugging and deployment, and in the round-the-clock adherence to their posts, but also from the care and guidance of the municipal bureau and the branch leaders who visited the scene for many times. Zeobercom will continue to make efforts, continue to advance the vision, rigorous attitude to update the UAV counter technology, give you a safer blue sky.
Zeobercom Anti-UAV Defence System makes the sky safer
Zeobercom Electronic Technology Co., LTD. (hereinafter referred to as the "Zeobercom") as the world's leading supplier of low-level security solutions, integrating scientific research, development, technical services, product production and the sale in a body, is committed to the enterprises and institutions, government, public security, military and other low level units or individuals with special protection requirements to provide competitive low altitude defense solutions and services. Zeobercom focuses on the realization of real-time pre-alarm, accurate tracking supervision and flexible disposal for the illegal invasion of low-altitude, slow-speed and small-sized drones, and the construction of integrated intelligent control for the designated airspace with full time, full coverage and whole process. The anti-UAV system developed by the company has realized the full time, full coverage and whole-process prevention and control management of sensitive airspace. Through the combination of active detection means of radar and passive detection means of radio monitoring equipment, the system can realize real-time detection and detection of long-range UAV, obtain high-precision positioning information of UAV target, and then realize the confirmation, identification, locking, tracking and forensics of the target through the linkage intervention of photoelectric equipment. After the suspicious UAV is confirmed, the target can be quickly and effectively disposed of with multiple combination strategies through navigation decoy equipment and jamming equipment, so as to realize the functions of driving the target away, in-situ landing, fixed-point trapping and heading guidance. The system is realized with irregularities, illegal access to the sensitive airspace unmanned aerial vehicle (UAV) for real-time monitoring, analysis, prediction/alarm and flexible disposal, prevent the occurrence of major malignant accidents, improve users quick reaction ability and emergency response capacity, form the new mechanism that is scientific management and efficient command, to ensure sensitive airspace for security and stability.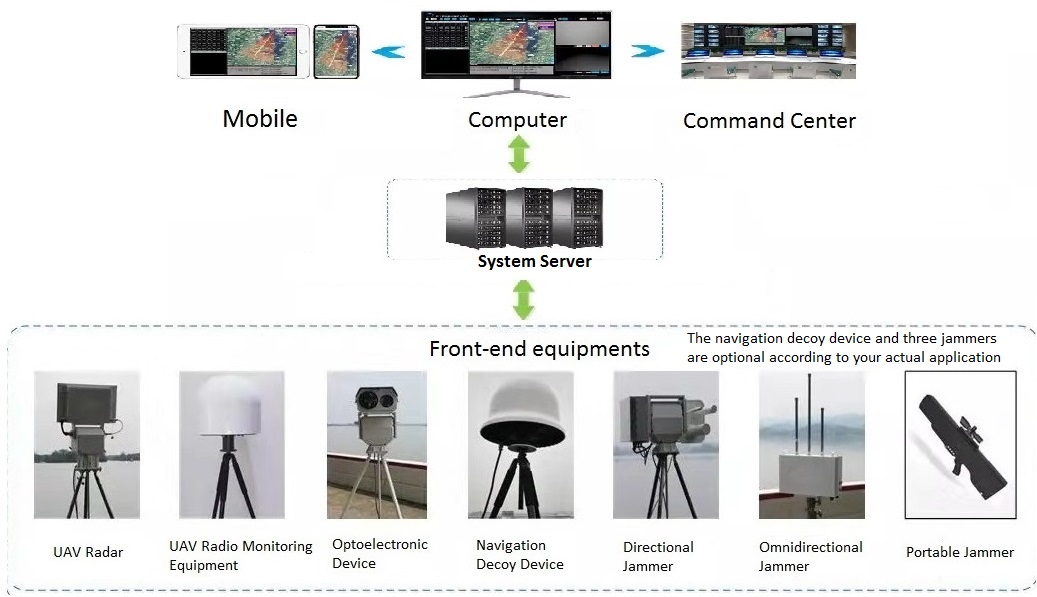 Counter uas technology, counter drone radar , radio frequency detector, optoelectronic devices,drone decoy, drone jammer, Anti uav rifle.

From A to Z solutions Where Technology and Quality Combine. Protect your sky.
Chengdu Zeobercom Electronic Technology Co., Ltd., which is a national high-tech manufacturer in Sichuan Province (Southwest of China) owning a strong R&D core team with high education and abundant experience to develop and research, produce Anti UAV Defence System. We have been pursuing higher customer satisfaction, sustainable business development and long-term and mutual benefit cooperative relationships with every sincere partner and potential client and have established a long-term and mutual benefit cooperative relationships with many large-scale industrial enterprises and important scientific R&D institutes and obtained good reputations from our cooperative partners.
Contact number:+86 18202343353; + 86-28-62536795
Mail: yanni@zeobercom.com
To learn more about Anti-UAV Defence System, welcome to contact us.